Digital Experience Platforms: A Definition (Of Sorts)
The biggest problem surrounding digital experience platforms is that there's not a clear-cut definition.
Gartner defines a digital experience platform as "an integrated set of core technologies that support the composition, management, delivery, and optimisation of contextualized digital experiences."
However, digital experience platform vendors actually use a variety of definitions for their offerings, which can vary based on their strengths.
Bloomreach calls digital experience platforms a combination of "the power of a web experience manager with the benefits of a radically open platform, leveraging the power of Microservices Architecture and APIs to reduce IT complexity."
The best way to think of a digital experience platform is that it's a way to create consistent digital experiences for your customers across all the touchpoints they use.
The Rise of the Digital Experience Platform
Three decades ago, you potentially had to spend hours on the phone to get to someone in customer service. Today, you open an app, send an email, or write a post on social media. If the company isn't listening, someone else – probably a potential customer – is.
The customer experience today has become top of mind for companies - they are paying more attention to the digital customer experience because if there's friction or frustration for end users, it could potentially signal a loss of customers.
A digital experience platform enables you to offer a smooth and uniform customer experience so that you can best meet customers' needs.
What Digital Experience Platforms Do, and What They Don't Do
Digital experience platforms are not a mashup of existing technologies or a mere bucket of products. They're also not just a website channel, or a responsive application, or a mobile application. Moreover, they're not standalone intranet packages.
Digital experience platforms aren't IT systems, nor are they marketing systems. Irina Guseva, lead author of the Gartner Magic Quadrant for Digital Experience Platforms and Gartner's senior research director for digital experience platforms and CMS, notes that digital experience platforms aren't monolithic and that you can expect them to undergo constant evolution, optimisation, and refinement.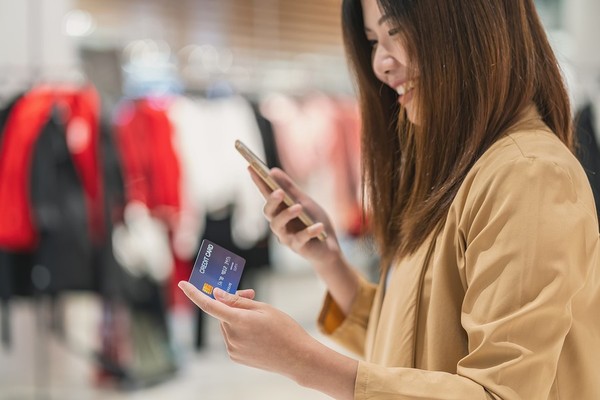 Digital platforms actually provide a central foundation of technology that supports the entire customer experience across all digital channels. Digital experience platforms enable multichannel delivery of digital interactions across all touchpoints (including IoT, AR/VR, digital assistants, and kiosks) thanks to APIs. You can also deploy employee experiences on these unified, integrated platforms.
IT and line-of-business users alike can utilise digital experience platforms to improve customer experience. Most importantly, digital experience platforms are built for change and respond quickly to adjustments in demand.
Sitecore Customer Experience Platform: A Leader in the Digital Experience Space
Sitecore is a world-class digital experience platform that helps you deliver engaging content across all of your customer channels so that when customers interact with you digitally, they want to come back time and again.
Within the platform, users can access tools from one interface that draws information from a single database. That means that you don't have to waste time trying to find what you need; it's all there at your fingertips.
The Sitecore customer experience platform enables you to personalise content quickly, create content in multiple languares across many sites and all within a very short amount of time as the platform has been designed to be easy to learn and use.
Another benefit the Sitecore customer experience offers is the incorporation of AI. Sitecore Cortex is a machine learning solution that provides predictive analytics to give you a better sense of what steps a customer will take next.
Additionally, the platform integrates with hundreds of third-party systems, including Microsoft Dynamics 365 and Salesforce. This gives you access to enormous amounts of information to gain a 360 degree view of your customers.
The Sitecore customer experience platform also enables the delivery of omnichannel experiences. Your content will be consistent across all current channels – social, mobile, web – as well as the channels of tomorrow – AR, VR, IoT, kiosks, and more.
Built-in analytics help improve customer experience as well as offering information to test and optimise content that will attract new customer segments and revenue opportunities.
Enlighten Designs: A Proud Sitecore Partner
Enlighten Designs has over two decades of experience helping our customers enhance their digital experiences. We're proud to work with Sitecore and have built customised tools that make Sitecore's customer experience platform even more valuable, which is why we are recognised as a Gold Partner.
To learn more about choosing the right digital experience platform for you, contact us today.